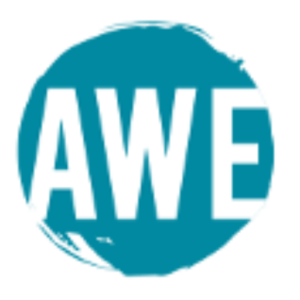 AWE is looking for a part-time (20 hour a week) Administrative Assistant. Please check out our
posting on Idealist.org, and apply by May 31, 2017 if you are interested
or pass it along to a friend!
JOB REQUIREMENTS
Knowledge of standard office administrative practices and procedures, including the use of standard office equipment; highly proficient in all Microsoft Office applications
Basic knowledge of QuickBooks online 
Ability to work independently with minimal supervision
Ability to solve problems within the scope of the role
Excellent communication and interpersonal skills
Ability to receive and follow detailed instructions
Capable of working under pressure at times
Ability to engage with board members, donors, funders, vendors, and regulatory agencies with kindness and professionalism
Use of public transportation or personal vehicle for moving among job related sites.
Salesforce or CRM knowledge a plus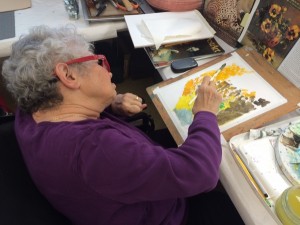 Seven residents of Danville senior living community chosen Read the full article here.
Joan Brown is among the seven Reutlinger Community residents chosen for the Art With Elders juried exhibition in San Francisco later this month. (Photo courtesy Reutlinger Community). Art pieces by Joan Brown, Rita O. Goldman, Lorraine Hornbeck, Ruth Janger, Katarina Kivel, Michie Takashima and Rhoda Wasserman of The Reutlinger Community for Jewish Living were selected to be a part of the juried art show, according to a statement from the community…"The residents are delighted, especially since all of them have attended the opening in previous years and have been so interested in the artwork they have seen," said Betty Rothaus, director of The Reutlinger's art program, which celebrates its 25th anniversary this month.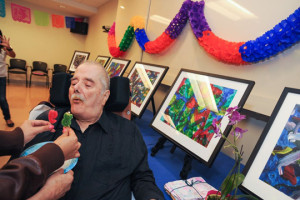 Mexican Museum founder Rodriguez still painting at 89 – SF Gate June 29, 2015 http://m.sfgate.com/art/article/Mexican-Museum-founder-Rodriguez-still-painting-6356507.php