The Annual Exhibit and Opening Event
A gathering of the AWE family
celebrating artistic achievement
Each spring our AWE artists are invited to submit works done in AWE classes for inclusion in the Annual Exhibit. Over 100 artworks are then selected and framed to be exhibited together with a photo of the artist and an artists statement or biographical sketch.
The opening event is a celebration of the AWE artists and their communities. Family, friends, and the general public are invited to attend the festivities, held each October. The much anticipated yearly event is an opportunity for all to experience the diverse array of art together.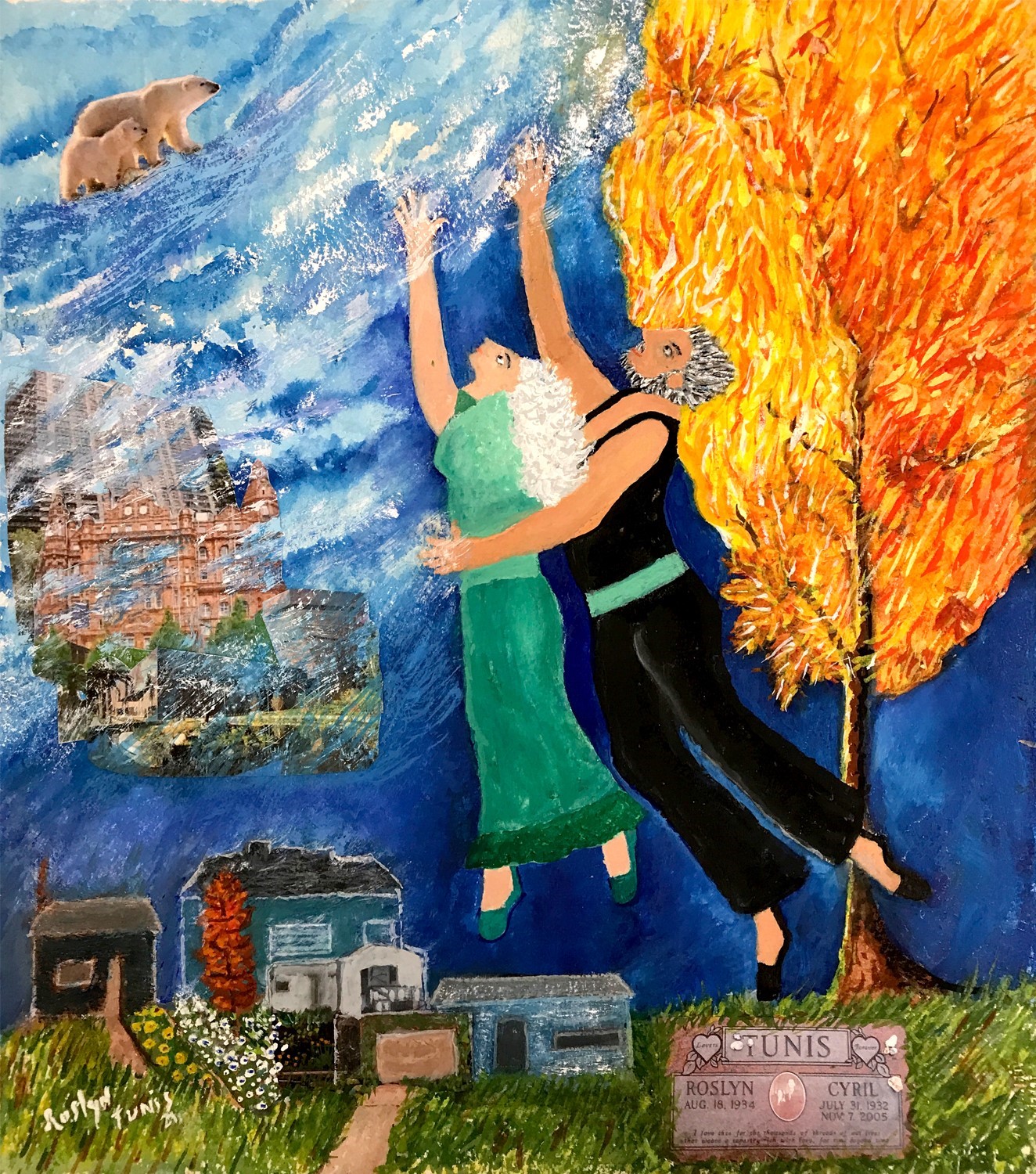 2023 AWE 31st Annual Exhibit – Sunday October 29, 2-4pm
The Gerald Simon Theatre, 375 Laguna Honda Blvd. SF, CA
Please join us for our 31st Annual Exhibit Opening Event! The event is open to the public. 135 artworks created by AWE participants will be on display and many of the artists will be in attendance. Light refreshments will be served. The Gerald Simon Theatre is ADA accessible and free on-campus parking is available.
Thank you to our 2023 Annual Exhibit jurors Bay Area art community members Theadora Walsh and Gabriel Garza.
Tickets can be purchased at the door:
Artists plus one guest, and partner community staff – Complimentary Pass
General Admission – $15
Youth 12 and under, Students, Seniors 60+ – $10
Family Package – $40
Cover art: "Soaring" by Roslyn Tunis – The Reutlinger Community
2022 AWE 30th Annual Exhibit
Meet the Artists

Watch the Opening Event
View the works in the AWE Archive

AWE 2021 29th Annual Exhibit
For our 29th Annual Exhibit, 118 pieces of art were selected by jurors Sophie Appel and Cole Solinger of Delaplane SF, a San Francisco art exhibition space at 483 14th St. Below you can see the exhibit in our 3-D Gallery or view in the Video or Catalog format. To learn more about the artists, see "Meet the Artists," and watch the Opening Event video.
View the works in the AWE Archive
Annual Exhibit Video
This is our yearly gathering of our AWE family, including Staff, Board Members, Artist Instructors, Participants, and their friends and families. During this year's online event, we watched a video presentation of this diverse collection of artworks and artists, and we enjoyed sharing our experiences with one another.
AWE 2020 28th Annual Exhibit Video: 
A retrospective of our program featuring many AWE artists
AWE 2020 28th Annual Event Recording including Show Video: A gathering of our community to celebrate our artists with presentations by Mark Campbell, Executive Director, Dan Rosen, Board President, and Tim Wolfred, Board Vice President.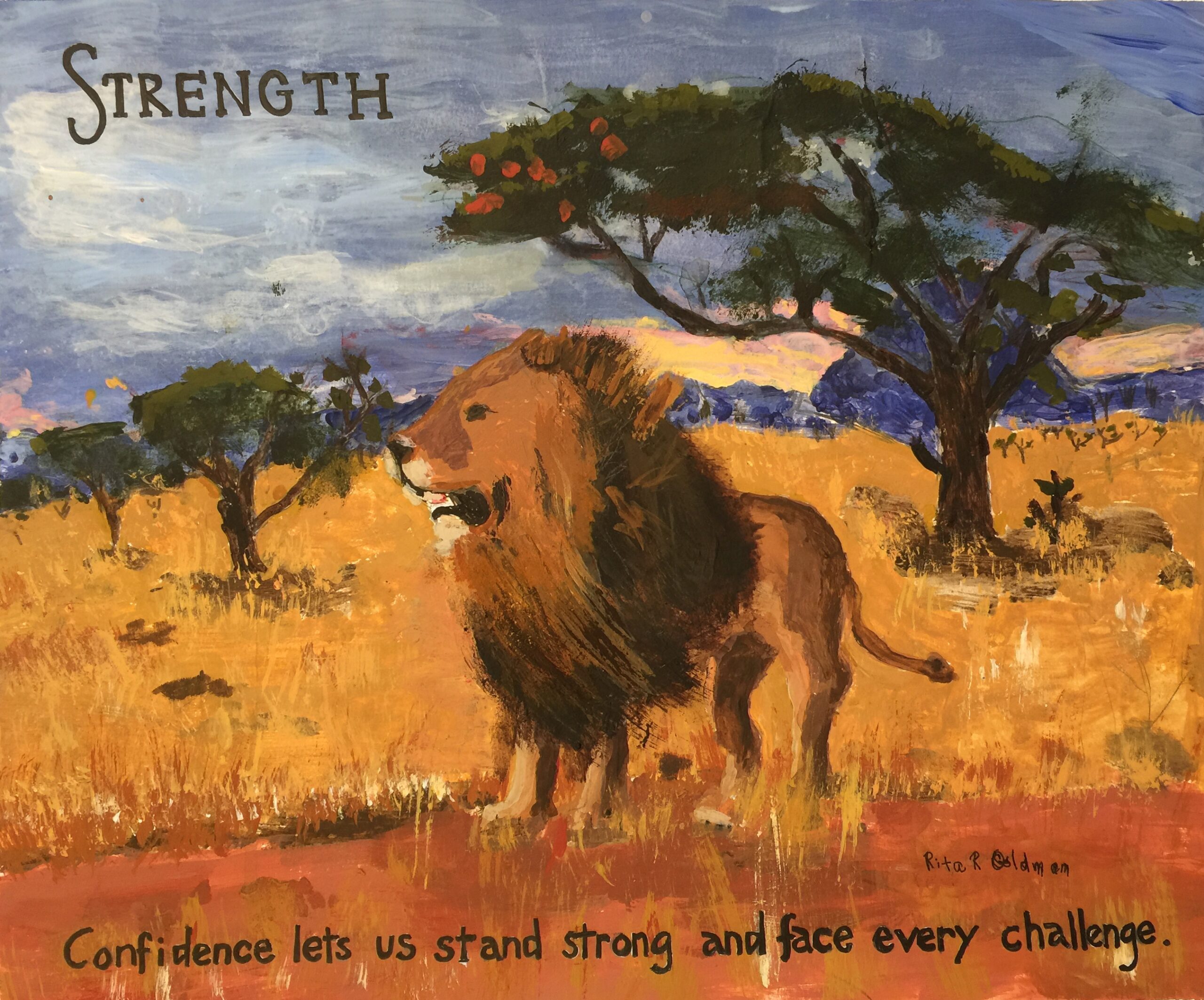 27th Annual Art With Elders Exhibit
Artist Pages
Event Pics
Opened Oct. 27, 2019 
Gerald Simon Auditorium Laguna Honda Hospital San Francisco, CA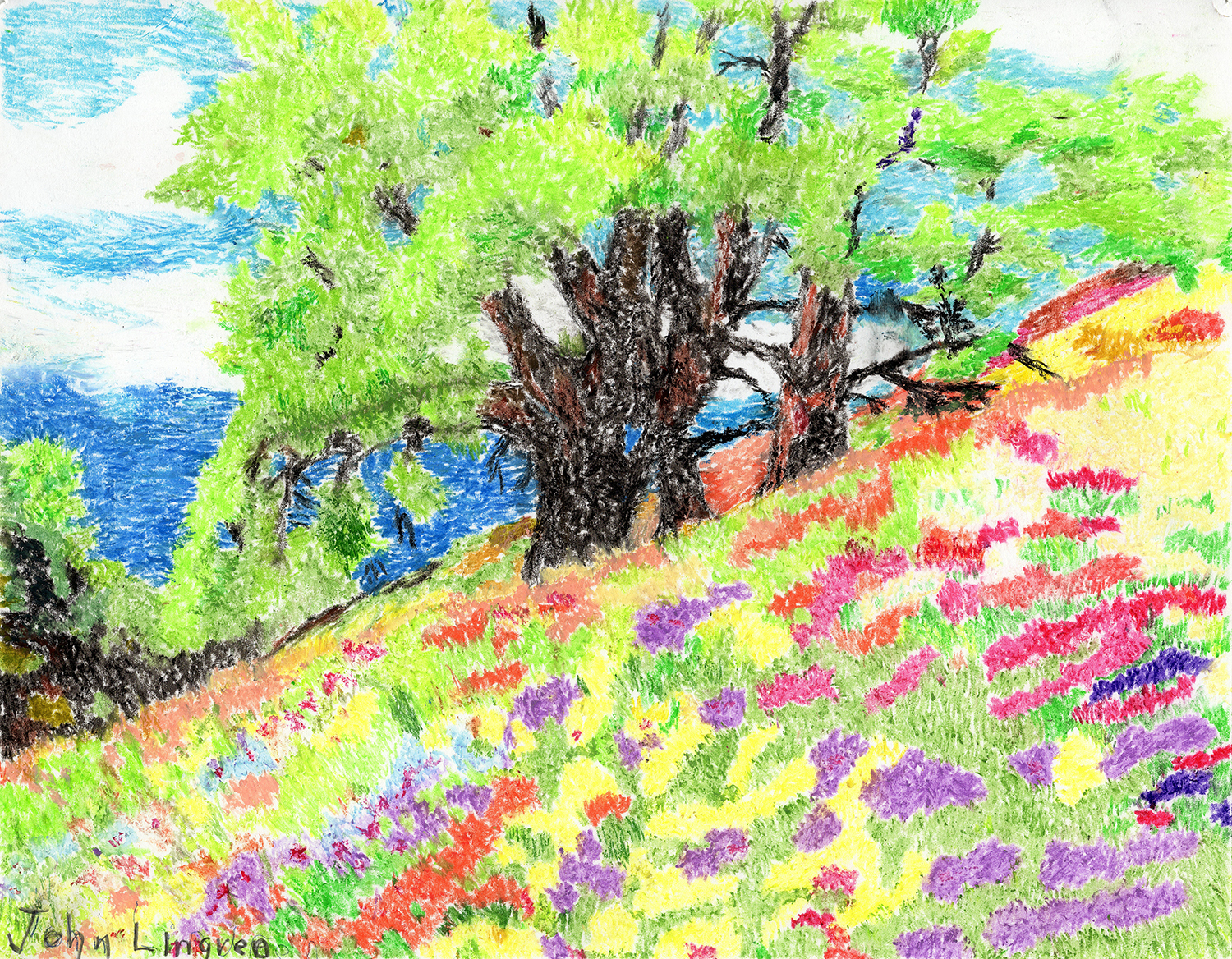 26th Annual Art With Elders Exhibit Gallery
Artist Pages
Event Pictures
Oct. 21, 2018-Nov. 30, 2018
Gerald Simon Auditorium Laguna Honda Hospital San Francisco, CA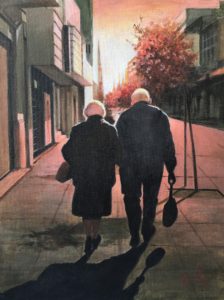 25th Annual Art With Elders Exhibit
View Artist Pages
View event picture by Laura Kiernan
Oct. 22, 2017-Dec. 8, 2017
Gerald Simon Auditorium Laguna Honda Hospital San Francisco, CA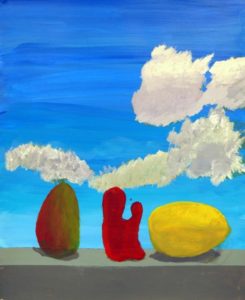 24th Annual Art With Elders Exhibit
Opened October 23, 2016
Gerald Simon Theatre Laguna Honda Hospital San Francisco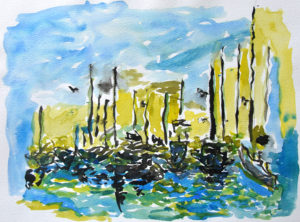 23rd Annual Art With Elders Exhibit
Opened October 18, 2015
Gerald Simon Theatre Laguna Honda Hospital San Francisco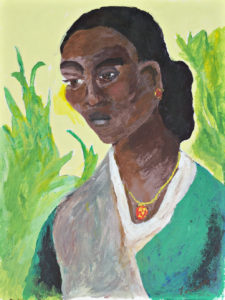 22nd Annual Art With Elders Exhibit
Opened October 26, 2014
Gerald Simon Theatre Laguna Honda Hospital San Francisco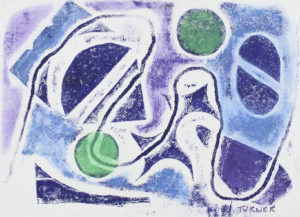 21st Annual Art With Elders Exhibit
Opened September 23, 2012
Mission Bay Conference Center UC San Francisco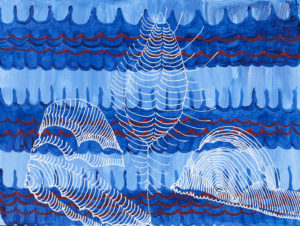 20th Annual Art With Elders Exhibit
Opened October 2, 2011
Mission Bay Conference Center UC San Francisco